This article is written by Dennis Hoeft, an experienced Sales & Marketing Executive with 30+ years experience leading, selling, managing and merchandising in highly competitive product and sales environments.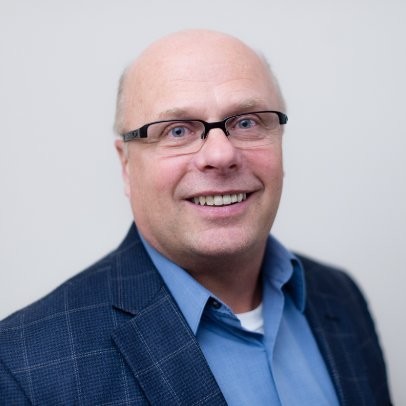 Attending an industry conference is a costly endeavor: various factors such as transportation, lodging & meals can add up quickly. Add to that your time and effort, and well, that's quite an investment! If you are planning to attend a conference this year such as PITTCON, it's important to get the most out of these events in order to maximize the return on your investment. Here are 10 ½ tips to help you do just that:
1) Plan well in advance; most conferences provide an exhibitor list as well as a list of attendees, so prepare a list of key people you want to meet.
2) Several weeks prior to the conference, set up meetings with the key people you identified on your list; if you try to approach someone during the conference without an appointment, you might be out of luck if their calendar is already full.
3) A few days before the conference, confirm the meetings that you have previously scheduled.
4) Plan to spend some time 'walking the floor'; attendees should spend this time looking for new and innovative exhibitors. Exhibitors should use this time to stay on top of their industry and find out what the competition is doing.
5) Network; this is a great opportunity to make new contacts and expand your professional circle.
6) Sit in on different seminars; try to learn something new about your industry or profession.
7) Attend the various social events: dinners, cocktail hours, etc . . . meet new people, network, now is not the time to sit back & relax!
8) Bring plenty of business cards to hand out; and, when you receive someone's card, write pertinent notes about that individual on the back of their card immediately after you meet them.
9) At the end of each day, do a quick re-cap to see if you accomplished what you set out to accomplish; adjust the next day's schedule if you missed something important.
10) When the conference is over, review your action items to make sure that you have captured & summarized all of them.
And finally….
10.5) When you get back to your office, FOLLOW UP, FOLLOW UP, FOLLOW UP! Address all of your actions items. Connect with new contacts on LinkedIn. Reach out by email and phone to build these relationships. Do what you said you were going to do.
You'll be glad that you did!
https://www.drive-revenue.com/wp-content/uploads/2017/04/flannery_logo_color.png
0
0
Malinee
https://www.drive-revenue.com/wp-content/uploads/2017/04/flannery_logo_color.png
Malinee
2019-12-09 09:00:21
2019-12-17 19:51:24
10.5 Tips for a Successful Conference