Defining Your Sales Process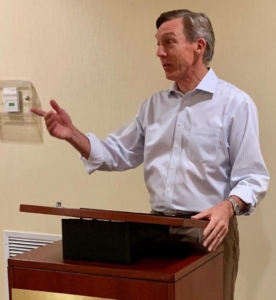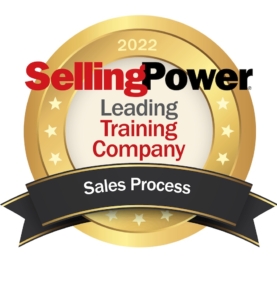 When we ask sales leaders if they have a sales process, they often respond that they have Salesforce.com. A CRM like Salesforce is a useful tool that supports a sales process, but it in itself is not a process. And a well-defined and adopted sales process is critical for repeatable revenue generation. Put simply, you cannot have sales success without it.
You may be wondering what exactly we mean by a sales process? A sales process is what happens once your sales organization acquires a lead. Things like:
How do they initiate contact? How do they respond to gatekeepers?
When they have only a minute to speak to a potential prospect, what do they say?
How are they setting appointments, and what do those appointments look like?
How are they qualifying prospects and moving them through each sales stage?
How do they interact with your CRM to capture key account information?
If you are unsure of how your sales team is handling these activities or know that there is a wide degree of variability from rep to rep, you are in need of defining or refining your sales process, and we've worked with lots of companies to do just that