In addition to our core team, we have experts on board around the world to support all of your company's sales training and implementation requirements to help you drive revenue through sales process.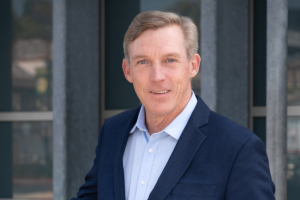 John E. Flannery – President
John works with his customers to develop specific revenue generation programs based around sales process. He also provides them with the supporting implementation services to help companies maximize their investment and drive results.
With 36 years of sales, sales management, and business ownership experience, John has a comprehensive understanding of how sales organizations should run. After 10 years in Fortune 500 companies, including Pitney Bowes and Nextel, he founded, built, and sold his own business in the wireless industry. As the lead sales executive in a multinational organization , John drove the implementation of sales process into that company. For 8 years, John was a top producing business partner with CustomerCentric Selling.
His current customers include organizations in the wireless, medical device, life sciences and professional services industries. He is a graduate of San Diego State University,  and he currently sits on the Marketing Advisory Board for the College of Business at SDSU.
---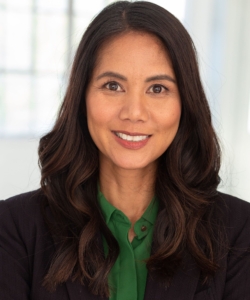 Malinee Churanakoses – Marketing
Malinee has worked in the advertising and marketing sector for over 20 years, including major agencies (TBWA Chiat/Day, Saatchi & Saatchi, Ruben Postaer), digital media (eToys), and automotive (Nissan, Toyota, Honda, Mitsubishi).
For Flannery Sales Systems she plans and executes their online marketing strategies including website maintenance, email marketing, social media marketing, online learning platforms, project management and CRM systems. Malinee has a Bachelor's Degree in Communications , a certificate of Digital Marketing from UCSD and a Google Project Management Certification.
---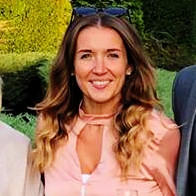 Amanda Jayne Trinder – Workshop Manager
A first class sales management professional with current experience in managing large and complex projects and used to a pressurized workload and managing tight timescales with efficiency and humor. Working on sales management processes, support in forecasting, training, systems (quoting and SFDC) and sales analytics. Experienced working at a strategic level within the business and a strong presenter in front of all audience levels. A successful sportsperson; excellent coaching skills, proactive, relishing challenges and seizing opportunities.
---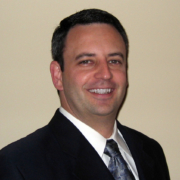 Tom Martin – Strategy and Execution
Tom Martin is 25+ year veteran of the sales effectiveness training and consulting industry, with a diverse set of experience crossing sales, marketing, technology, consulting, and operations.
He was Managing Partner, Worldwide Operations for OnTarget Inc./Siebel Sales Methodology Experts, and prior to that was President, North America for Miller Heiman.  Tom began his career as an SFA/CRM consultant with Price Waterhouse.
Tom is an honors graduate of the University of Florida with a BS in Advertising.
---