In addition to our core team, we have experts on board around the world to support all of your company's sales training and implementation requirements.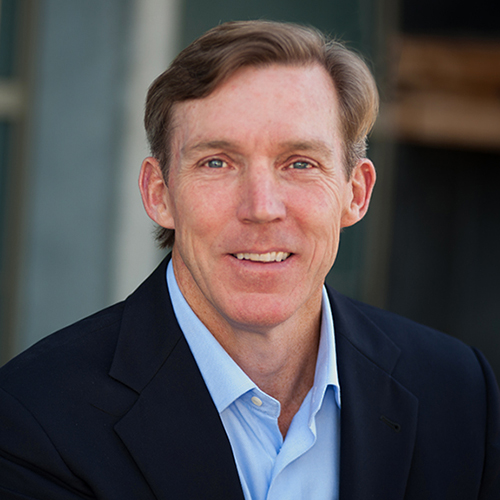 John E. Flannery – President
John works with his customers to develop specific revenue generation programs based around sales process. He also provides them with the supporting implementation services to help companies maximize their investment and drive results.
With 30 years of sales, sales management, and business ownership experience, John has a comprehensive understanding of how sales organizations should run. After 10 years in Fortune 500 companies, including Pitney Bowes and Nextel, he founded, built, and sold his own business in the wireless industry. As the lead sales executive in a multinational organization , John drove the implementation of sales process into that company. For 8 years, John was a top producing business partner with CustomerCentric Selling.
His current customers include organizations in the wireless, medical device, life sciences and professional services industries. He is a graduate of San Diego State University,  and he currently sits on the Marketing Advisory Board for the College of Business at SDSU.
---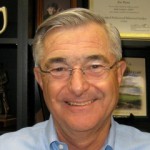 Jim Dunn – Principal
Jim trains both nationally and internationally and is a sought-after speaker on sales related topics: the challenges, opportunities and techniques for increasing sales.
Jim has spent 23 years in sales, marketing and training positions prior to founding Whetstone Group in 1992. He worked for Exxon, Genuine Parts Co. (NAPA), GNB Batteries and Huffy Corporation.
He has extensive experience in sales management and marketing at the national level, as well as selling both products and services.
Jim is a Certified Sales and Marketing Professional (CSMP) and a Certified Professional Behavioral Analyst (CPBA). He is a graduate of Bucknell University, spent four years as an officer in the U.S. Navy and is a Vietnam veteran.
---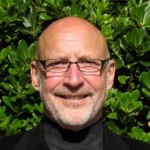 John Schumann – Principal
John is an international sales trainer and  brings vast experience in both sales and marketing capacities. He has worked for national and international companies over 27 years, including Johnson & Johnson, PSICOR (acquired by Baxter Laboratories), NOVUS and Coral Therapeutics.
His experience includes selling products and services in large, small and entrepreneurial minded companies. John also teaches customized in-house/retreat sessions for corporate clients' sales forces.
John received his Bachelor of Science degree from the University of Wisconsin and was awarded "The Distinguished Flying Cross" and "The Air Medal" while serving as an USAF pilot in Vietnam.
---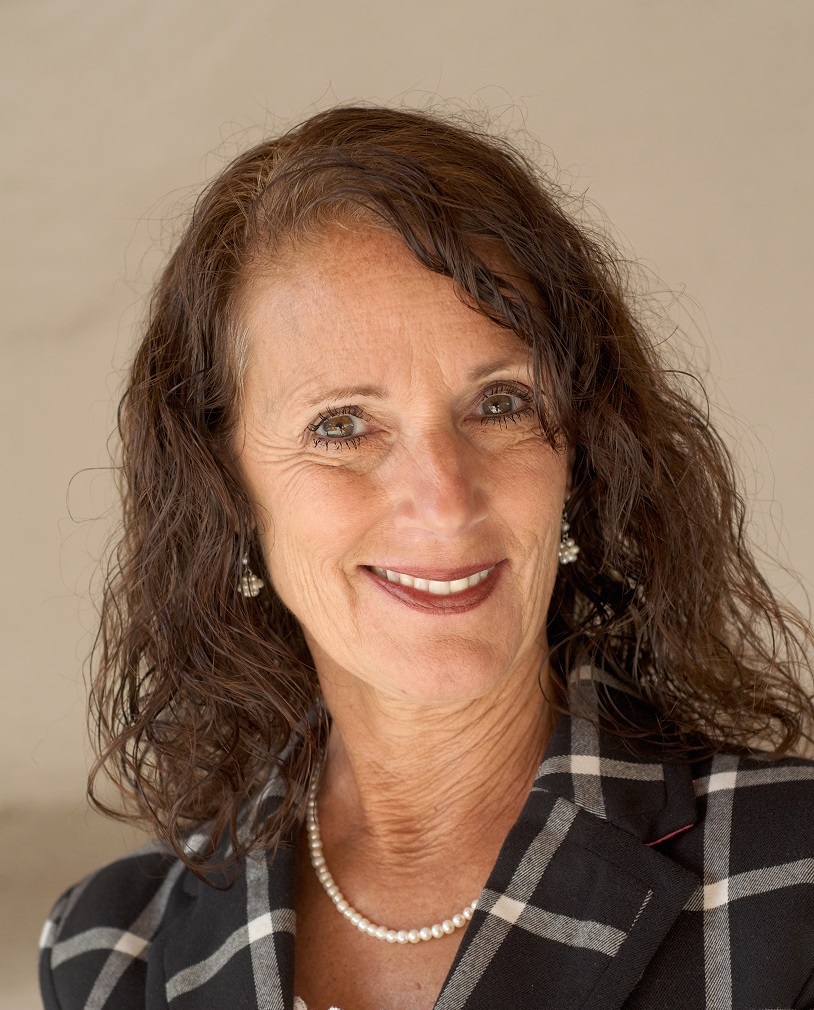 Susan Wilcox – Customer Engagement Manager
Susan has been helping companies to improve their revenue results through sales process for 20 years.  She enables organizations to develop and document their sales processes based on company strategies and customer buying behaviors. Susan provides expertise in the following capacities: curriculum customization, instructional design, as a professional trainer in workshops and seminars and also functions as a coach for sales reps and sales management teams.