WELCOME TO THE SALES PROCESS REINFORCEMENT PORTAL
A well-defined sales process cannot drive revenue unless it is tied to an implementation plan that creates accountability and ensures a successful adoption. Similarly, sales training won't drive revenue unless those selling skills your reps acquire are reinforced and practiced in ongoing coaching sessions.
Custom implementation plans, supported with on line tools and live Coaching sets up apart from other event-based training programs. It's important that your sales reps and Managers have on demand services that sharpen skills. So, welcome to our Sales Process Portal, designed for all employees in customer facing roles.
We suggest that you spend 30 minutes per week to improve your selling skills. This portal includes:
Reinforcement Videos bt Sales Stage and Skill
e-Toolkits
Live Coaching Support
Reinforcement Quizzes and Surveys
The Manager's Coaching Portal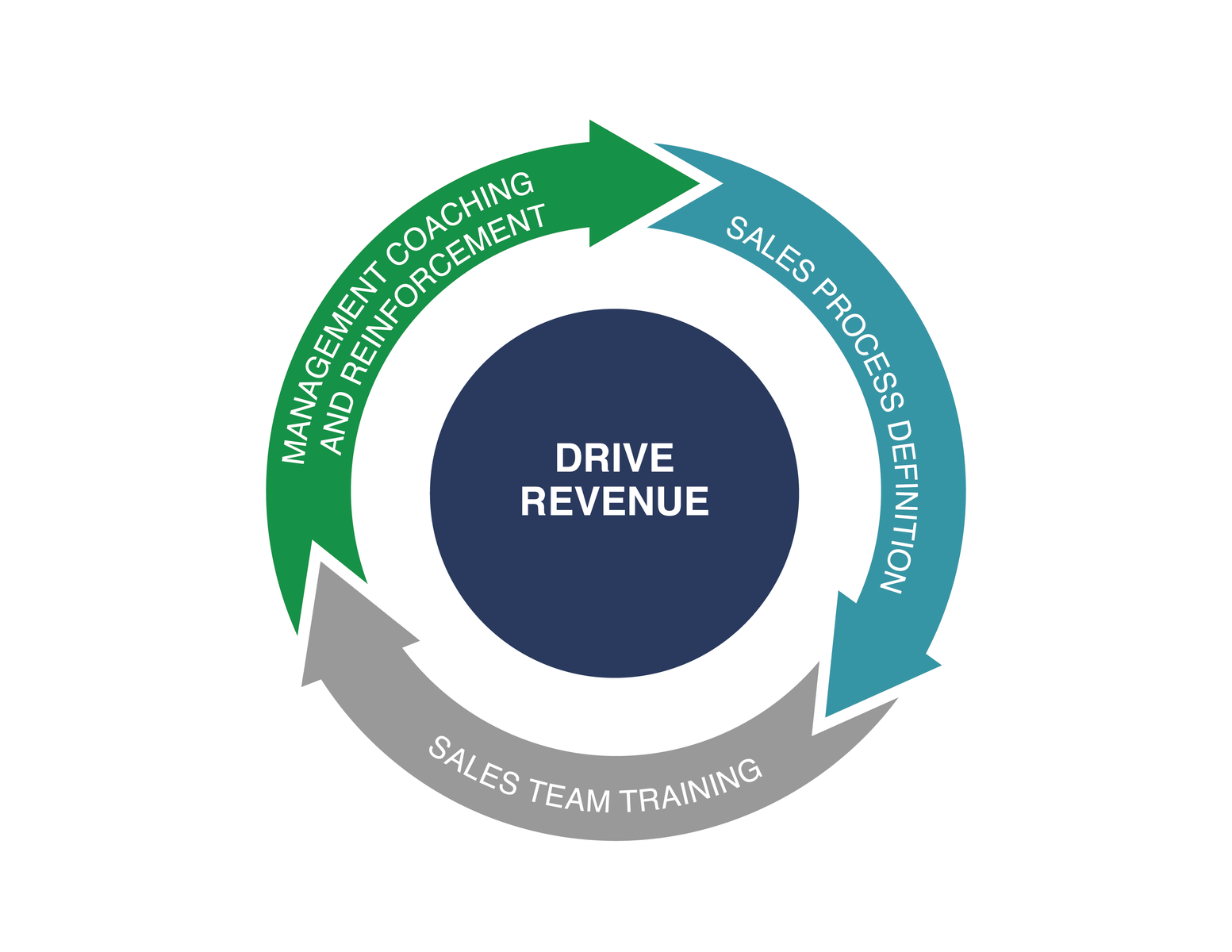 CLICK HERE TO BEGIN